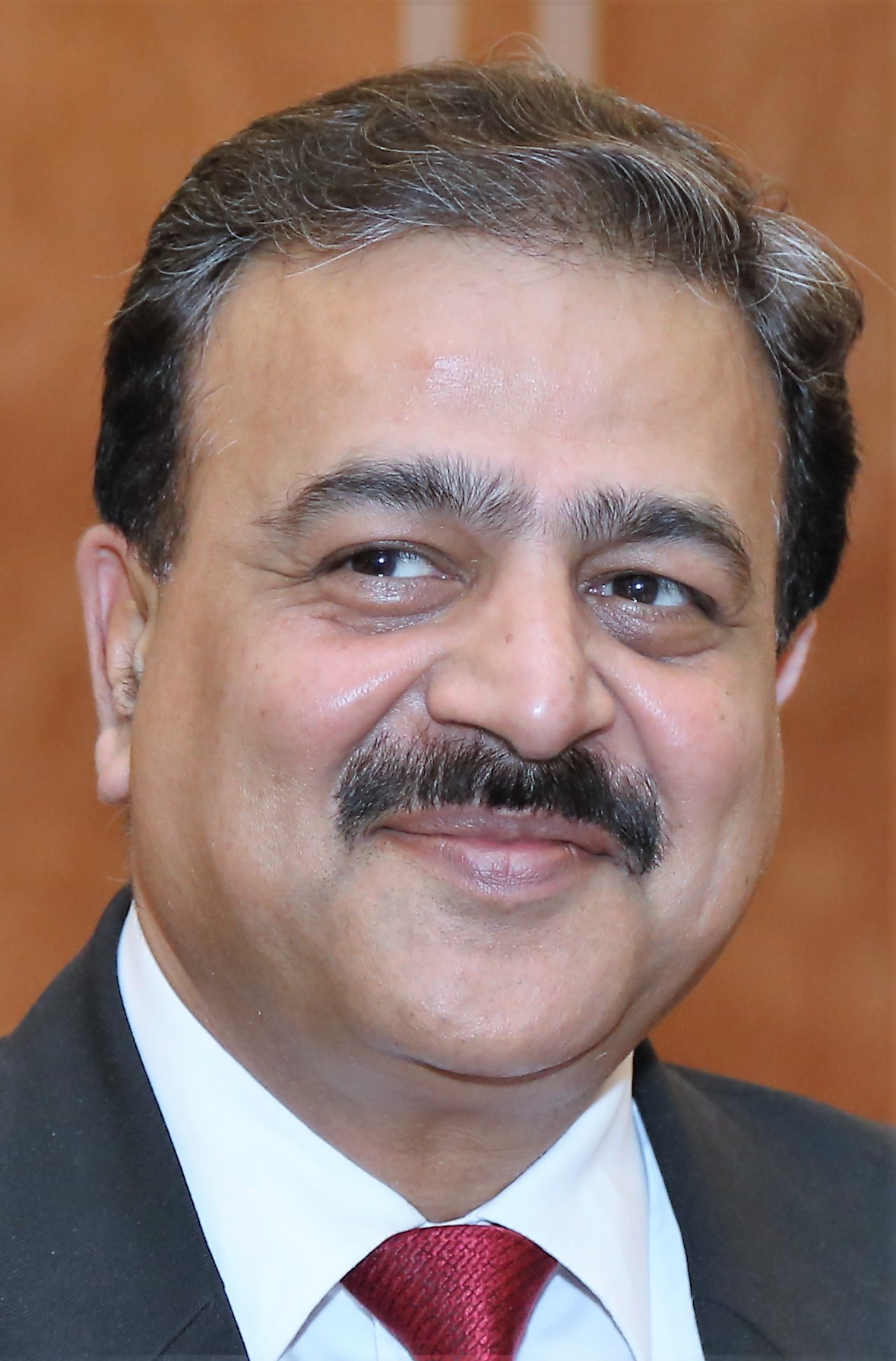 Randeep Sethi
I take this opportunity to thank our valued customers, whose continued patronage and confidence in us has motivated us to offer solutions and products in line with the world's best. Also, I deeply appreciate and applaud the cooperation and dedicated efforts of our team, without whom Decibel's growth would have been a distant reality.
Each day sees a spate of new concepts and applications, and each passing day seems to make them obsolete. This galloping pace of technological evolution has a direct bearing on practical applications, propelling us to keep abreast of the latest developments.
One of the key changes that the broadcast industry will see in the near future is the availability of LEO (Low Earth Orbit) satellites. The satellite constellation formed by deploying hundreds of these networked satellites, will provide significantly higher data rates at very low costs. Available all over the world, these terminals will facilitate last mile connectivity by using existing smartphones or similar Wi-Fi or Bluetooth devices. Thus, these new satellite constellations will provide a high throughput backbone infrastructure that will transform the way content is collected, processed, and delivered. Another one of its many meritorious virtues will be the notable reduction in latency (delays) to 25 ms as compared to the current delay of 500 ms. The outcome is owed to the satellite positioning at a distance of about 1200 km instead of 36,000 km. This will be a boon for applications where reduced latency is essential. It will open up new dimensions in areas of information/media collection and sharing. The amalgamation of the lower altitude of these satellites, highly integrated and optimized terminals, will make the power requirements for establishing links and operations significantly reduced. Most of these terminals can be powered by solar panels, which will again contribute to a lower operational cost and higher green footprint.
The industry now expects flexibility, reliability, and innovative designs and we are committed to empowering our customers by identifying their specific needs, translating them into Quality products and services. This commitment is the cornerstone of our Quality Policy and we strive to achieve it by putting into place a Quality System, which adheres to the ISO 9001-2015 Quality Standards.
While many milestones have been achieved, there are many more waiting to be crossed!
I hope with continued support of our valued customers, cooperation of our employees and wishes of our friends we will continue scale new heights.